COMPANY OVERVIEW
Trivana General Trading LLC, a prestigious company established in Dubai Investments Park, specialize in providing a full range solution of design, manufacturing and supply for the Hospitality and Facility Management Sectors.With a core focus on the supply of food items as well as designing, manufacturing and installing high quality commercial kitchen equipment, laundry equipment and other products in relation with project conception to completion.
As we cater to a list of hospitality and other organizations, our key clients fall under the category of Central Kitchens, Restaurants, Cafes, Bakeries, Hotels, Hospitals, Government Entities and much more.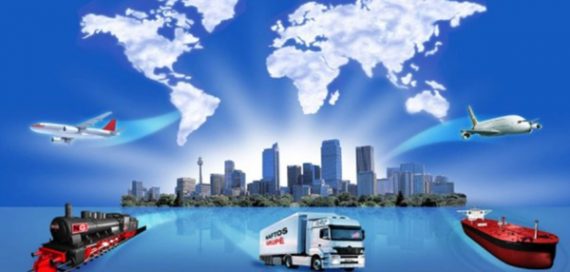 FOR MORE PRODUCT OR ANY OTHER ENQUIRY
With each project awarded to TGT, our first priority is planning, designing and manufacturing equipment that would best suit the needs of both the client and project, inclusive of installation and maintenance across the UAE.
In continuation of the business relations we provide to our clients, we led the market in providing imported dry, frozen and chilled food items from across the globe. Service by TGT does not stop at the completion stage of a project, as we thrive on building partnerships with clientsand making Your needs, Our priority.
We are committed to our clients by undertaking to provide exceptional products and services while providing them with efficient, cost effective solutions.